The Los Angeles Times has posted an excellent review of the renovations taking place at the Palm Springs Bob Hope John Lautner designed home.


Click here to read the article and view the video!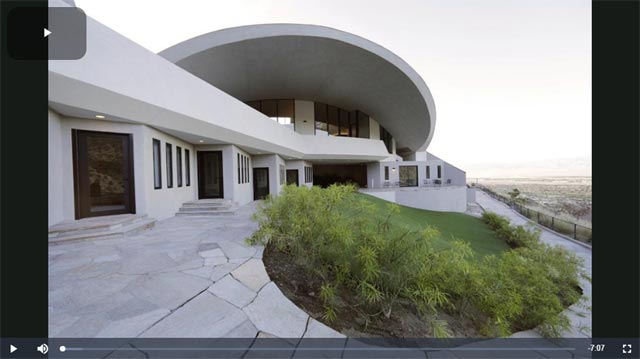 The article goes in depth on the amazing architecture and design of the famous Bob Hope manor. With it's unique UFO shape and breathtaking view of the Palm Springs valley it is definately a must-see for celebrity house gazers. Enjoy some of the pictures below provided by The Los Angeles Times.